Zuk
2023
Creative Direction • Website Layout • Social Media • Campaign • Paid Media • Content Creation
︎︎︎ More Info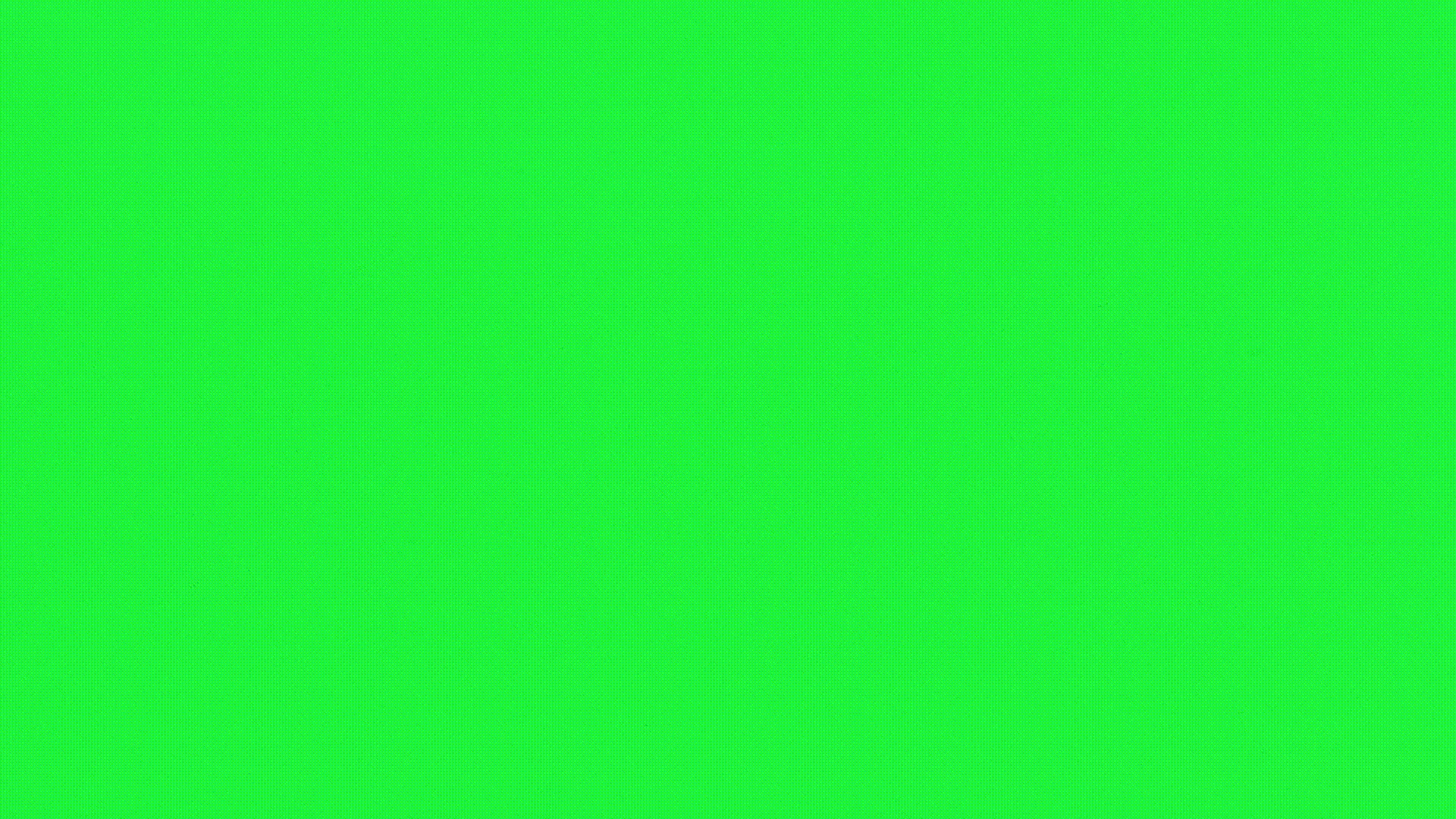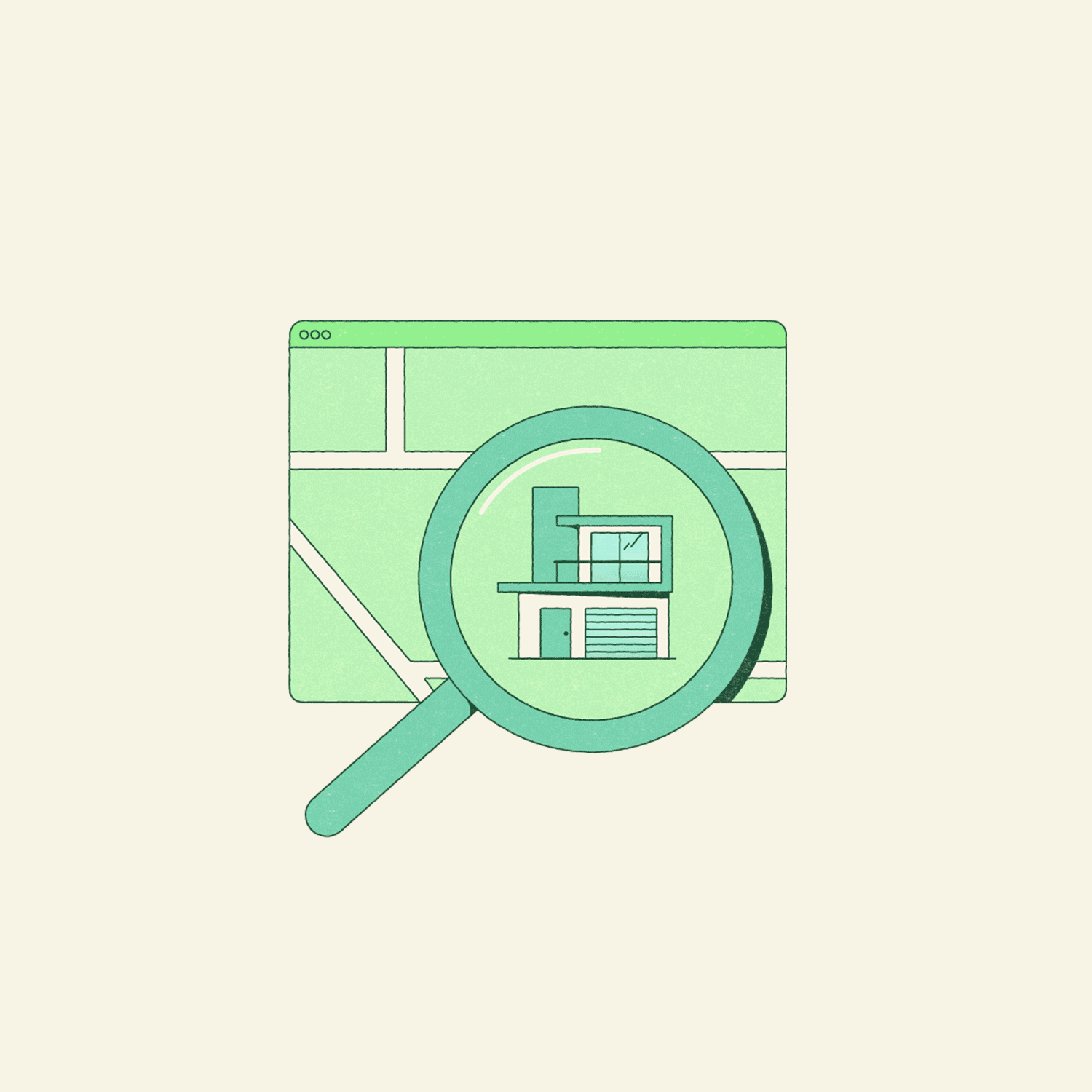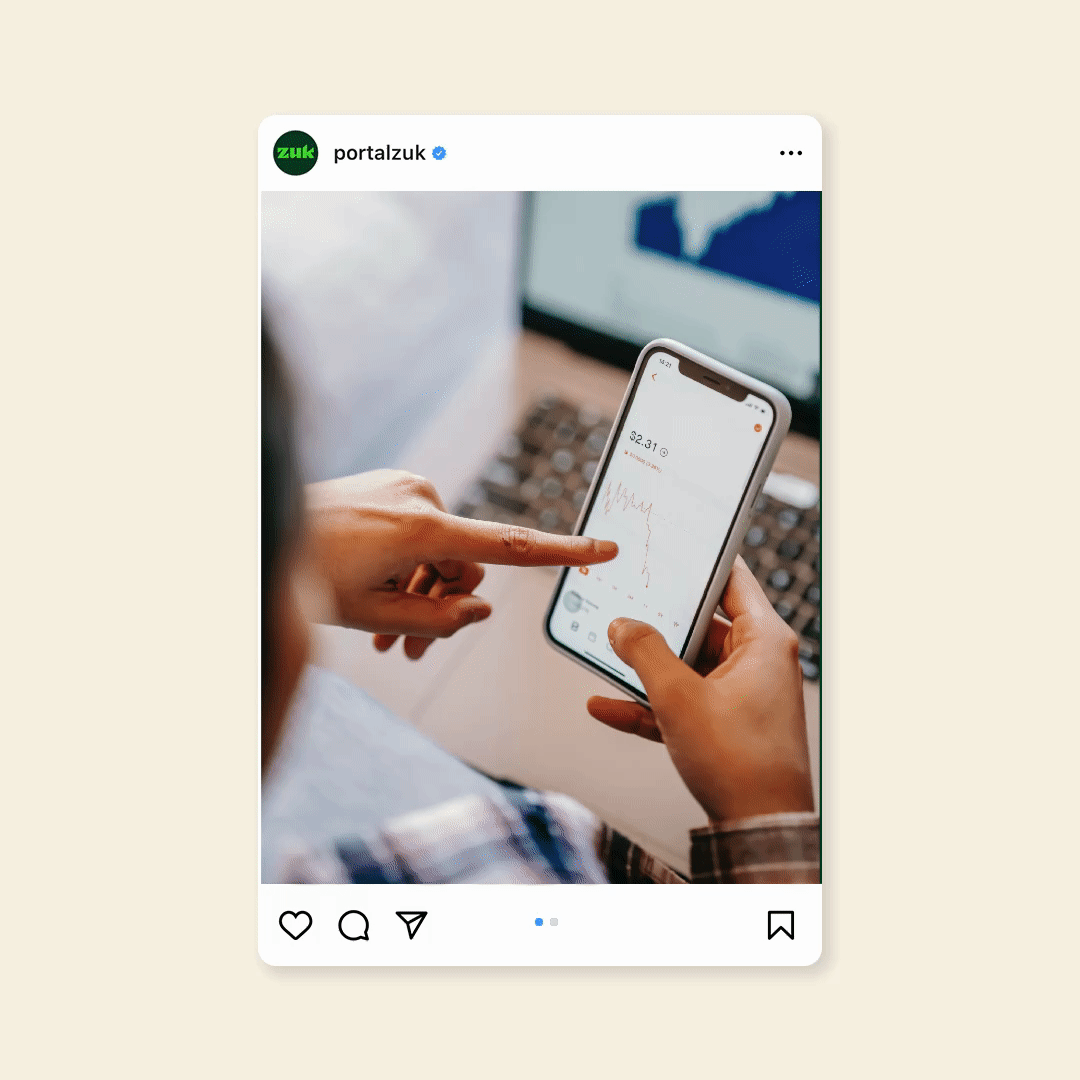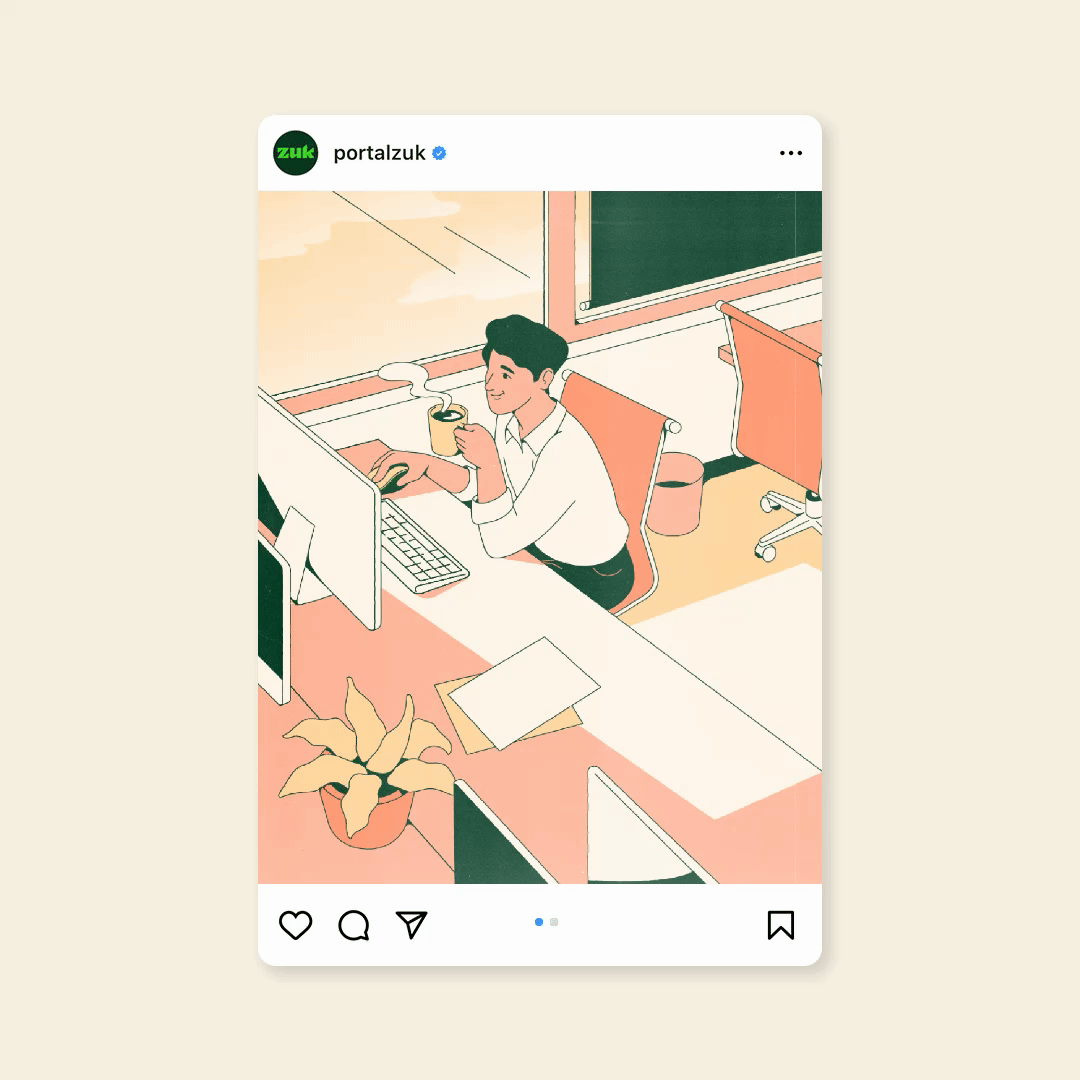 Creative Direction Gustavo Schlindwein
CEO Zuk André Zukerman

Marketing Director Zuk Rafaela Yamashita

Marketing Zuk Natália Ventura, Regis Marcos & Gislaine Perondi
Content Zuk Ana Paula Ferreira de Assis

Tecnology Team Zuk Jean Nestlehner, 
Claudio Marttinielles,
Eduardo Afonso, Thomas Gonçalves
Visual Identity Ana Couto
UX/UI Peak Studio
Motion Graphics Rafael Barnete

Illustration Estúdio Passeio 

Tutorials Inhamis Studio

Campaign Criadoria + DZK


With over 35 years of experience in the real estate auction market, Zuk had never undertaken a branding project. Its platform lacked improvements to adapt to current usability practices and the demanding Brazilian audience who consume digital real estate platforms. To address these issues, I joined the Zuk marketing team to create a communication team and start the transition process from Zukerman to Zuk.

The initial challenge of the project was to creatively direct the design process for the new brand, assets, and illustration style with various suppliers. We also developed a launch campaign in video, out-of-home, and social media, as well as a series of animated tutorial videos aimed at simplifying the auction journey for new consumers.

The new branding was applied to the Zuk website, and I oversaw the UI/UX project and unfolded the design language into various platform pages. The main challenges were defining the architecture of the new Zuk blog, creating the experience and interface of the virtual auditorium, and enhancing the customer's logged-in area.

After the launch of the new Zuk brand, the project continued to develop with new usability analysis and improvements, management of communication on social media and paid media, and the production of institutional and endomarketing materials.